The CDU has a new website up for its 2009 campaign called teAM Deutschland. AM stands for Angela Merkel, which is about as clever as playing "Angie" by The Rolling Stones at every campaign rally.
But, the creative minds of the CDU didn't not stop there. tapmag can't help but recognize the new logo from some other quite successful campaign…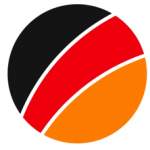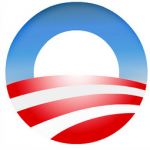 The German election 2009 might look just like the US election 2008—literally.