I always feel somewhat left out when the President of the United States is elected. Why are only US citizens allowed to vote? He or she is the leader of the free world, right? I live in the free world, I want my vote.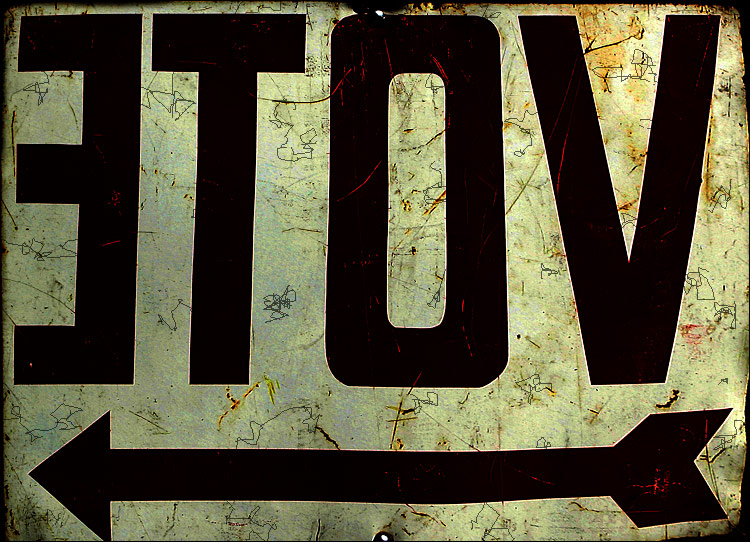 Here's how: A group of US expats living in Berlin will pledge their votes in the Democratic presidential primary to the public in an event called Worldvote. All you need to do to help Hillary or Obama (let's leave Mike Gravel aside for a second) is to convince the audience of your decision.
At the event, each of the expats sharing their votes will have an opportunity to tell the assembled group how they would vote on their own. Those present who'd like to cast the group vote otherwise will have to defend their choice of candidate. The group will debate the merits of the candidates and then vote. The real votes will be divided proportionally among the group's top picks.
Add a 15 percent rule and it sounds just like any other Democratic primary. The organizers aim to make their single votes more meaningful by sparking a debate and including non-US citizens in the election process because they are also affected by US foreign policy.
So make your way down to the Wahlkreis (yes, that's the real name) February 5, 7pm. But be warned, because from then on it's no more "These Americans, how can they elect this guy!" For more infos contact Rachel Brooker.
And of course, this is a warm-up for the big event this fall, when the citizens of Berlin gather to choose a new President of the United States.
Because that's just what Berliners do.
By Kolja