In the Superwahljahr 2009 and with only four months to go till the election to the Bundestag, tapmag brings you a special new series, the Obama Check.
German politicians craving for voter attention hope to get at least some of that Obama-glamour for themselves. We will test how obama (new adjective!) the candidates of the five major parties really are.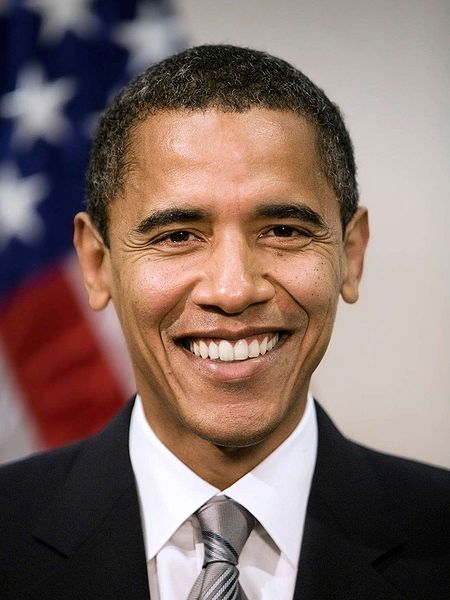 In five categories, the politicians can get up to two Obamas each, with a total maximum of ten Obamas. Here is what we're looking for:
From rags to riches: Obama was raised by a single mom, living off food stamps at times. His father was out of the picture for most of his life. He graduated from public high school and eventually got degrees from two Ivy League schools, Columbia and Harvard. To gain Obamas, candidates need to come from humble beginnings and faced hardships on their way to the top.
Diversity: Obama's father was from Kenya, his mother from Kansas. He grew up in Hawaii and Indonesia, and has relatives living across the world. He married a woman from the South Side of Chicago. To score in this category, candidates should diverge significantly from the typical German politician.
Vitality:  Obama is 47 and exercises daily. He regularly plays golf and basketball and managed to raise two daughters despite his career. Candidates need to appear youthful, be physically active and ideally have produced offspring to get Obamas here.
Web 2.0: The Obama campaign revolutionized campaigning on the Internet. His website features its own social network, he's active on YouTube, Twitter and the like and has over 6 million Facebook supporter. German candidates need to come close to that for maximum Obamas.
Policies: Obama supports a strong stimulus package to restart the economy, with both big spending and tax breaks for the middle class. He plans to raise taxes for the rich and has announced to increase the troop presence in Afghanistan. Obama wants Europeans to admit some of the detainees of the soon to be closed Guantanamo Bay. Policies are always the trickiest to compare. Candidates are checked for their position on economic stimuli and taxation and on their stance towards the Afghanistan War and detainee admittance.
So who is the German Obama? We begin with the candidate of the Free Democratic Party (FDP), Guido Westerwelle.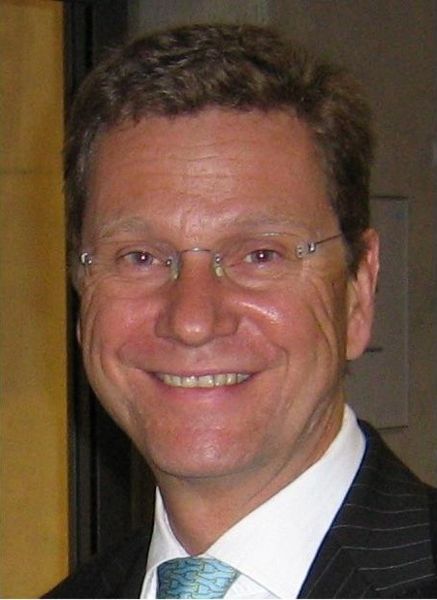 From rags to riches: Westerwelle was born in Bad Honnef, his father is a lawyer, as is his mother. That's a triple fail, zero Obamas.

Diversity: He is a white, ethnic German male, but then also gay, gaining him one Obama.

Vitality: Westerwelle is three months younger than Obama, he likes beach volleyball and mountain biking. He has no children (sure he's gay, but he could have adopted). One Obama.

Web 2.0: A website straight from 1999, no Twitter account, 1,266 Facebook supporters and no own community. A half Obama.

Policies: Westerwelle called the German stimulus package unsuitable and instead advocated tax breaks across the board, including for rich Germans. He supports the Afghanistan mission, but not sending additional troops and said Guantanamo inmates are mainly the concern of the U.S. A half Obama.

Total:

With only three Obamas out of a maximum of ten, Westerwelle clearly failed the Obama Check. Wanna know whether the other candidates fared better? Check back next week, when we test Oskar Lafontaine of the Left Party.
You can find all the posts of this series here.